A kid-friendly solution for building healthy habits
Get Habitz
What is Habitz?
Develop a healthy lifestyle
Kids can be picky eaters, oversnackers, junk food gobblers, and couch potatoes. The Habitz app can help children develop healthier habits.
Parents: Select healthy goals for your kids to complete. As your child achieves them, they can learn to make healthier choices.
Kids earn healthy rewards
Kids who complete Habitz goals earn rewards. Studies show that kids will repeat rewarded behaviors – eventually even without the reward.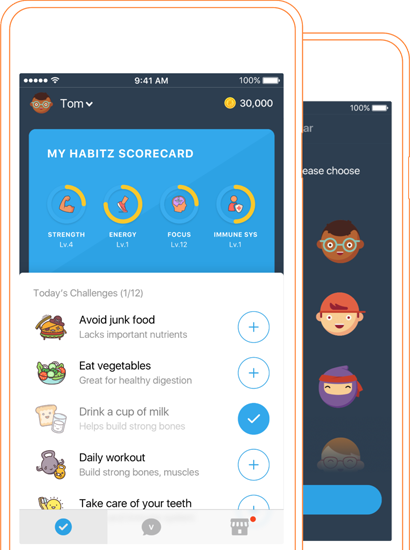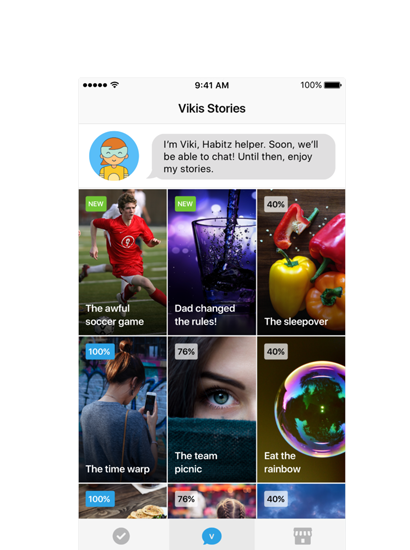 Why do kids and parents love Habitz?
Habitz Is your child's personal health trainer
Viki, our automated coach, is like having a Personal Health and Wellness Coach dedicated to your family.
Interactive, engaging stories
Viki gives healthy tips and facts through fun and kid-friendly chat stories, videos, and more that your child will love.
Habitz Store
The Habitz Store in the app is full of cool and fun (and educational!) items parents can use to motivate kids to reach their goals.
How Habitz works
Studies show that when kids develop healthy habits early they are less likely to become obese, develop diabetes or other health problems. Studies also show that rewarded habits become long term habits. With Habitz, you set your child's goals for making healthier choices. As goals are completed your child earns Coinz that they can trade for kid-friendly rewards, like a sleepover or a toy from Amazon – all while learning about healthy living.
Get Habitz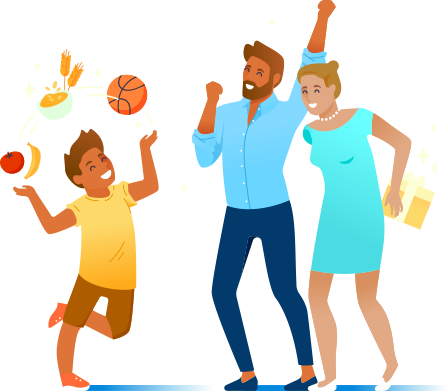 The Habitz Team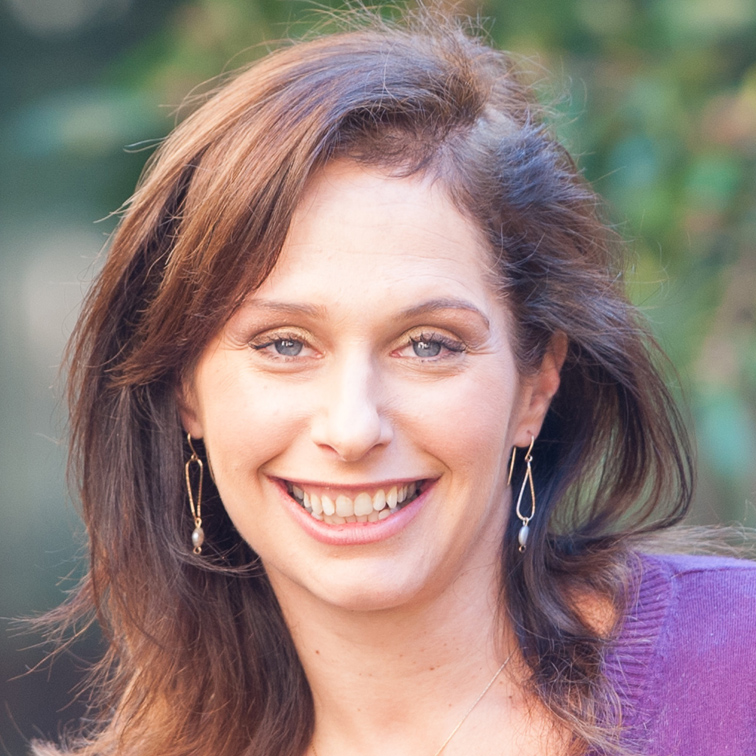 Yael Dror
World-Class Pediatric and Sports Nutritionist
Mother of 3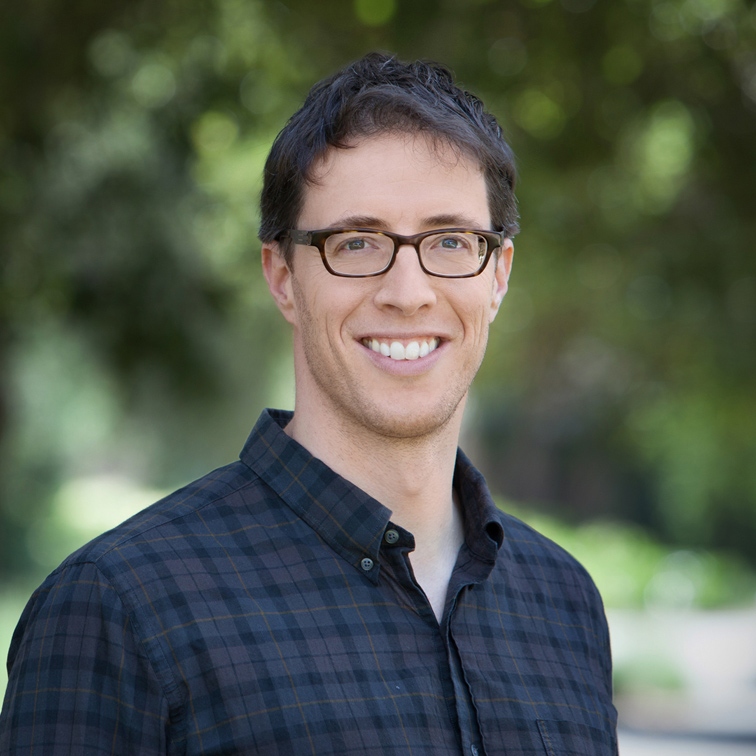 Professor Jonathan Levav
Associate Professor in Motivational Psychology at Stanford University
Father of 2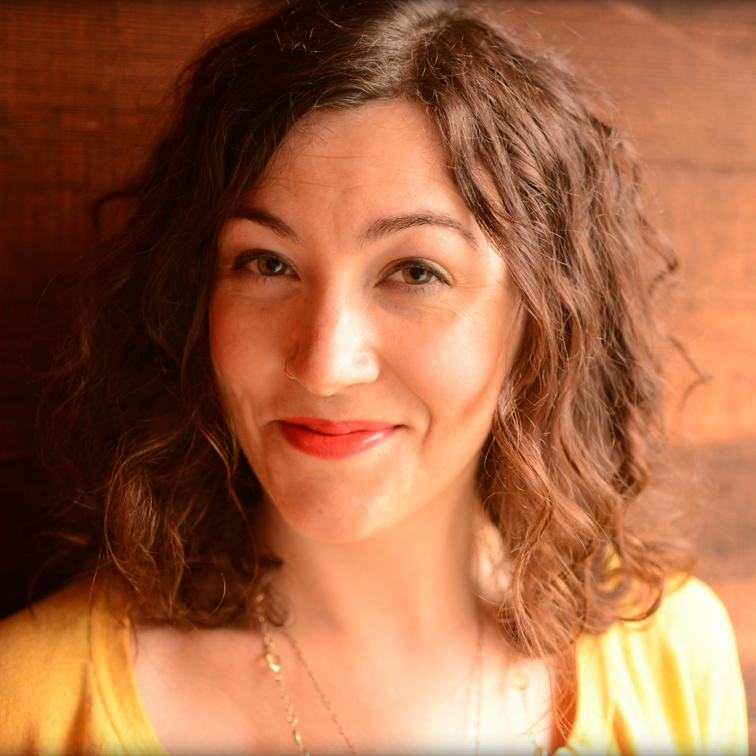 Molly Elwood
Storyteller, young adult author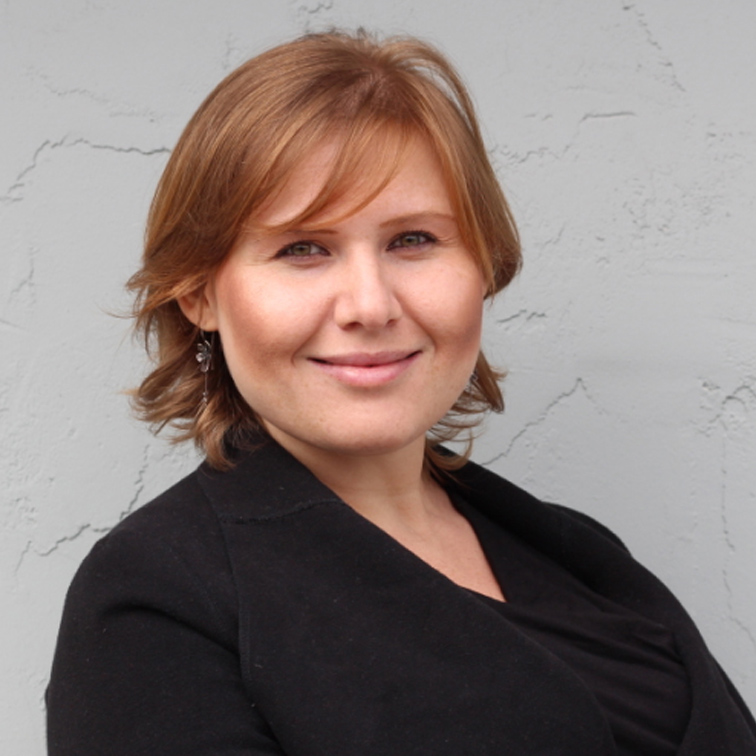 Victoria Tenenbaum
Pediatric Behavior Specialist
Mother of 2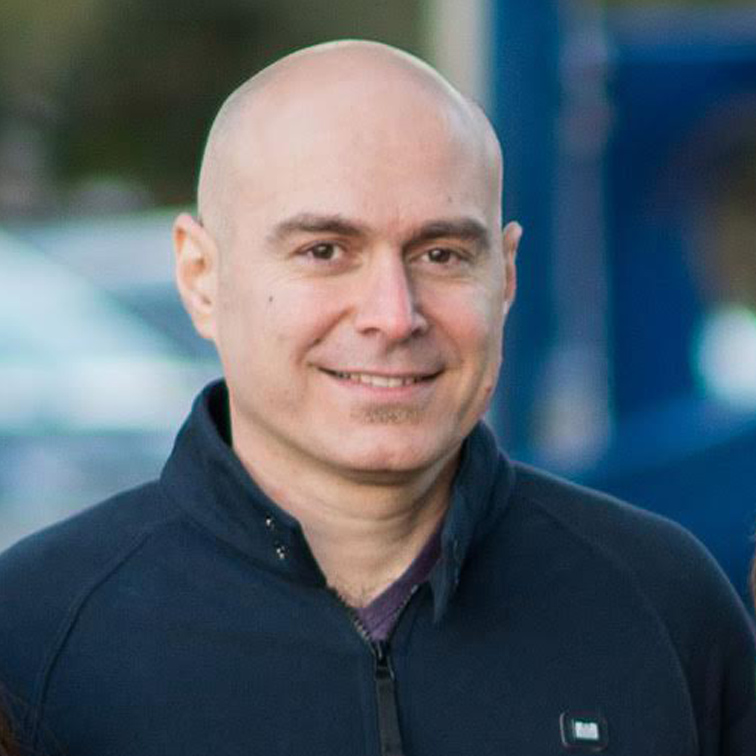 Moris Michael
Game Designer and Product Engagement Expert
Father of 3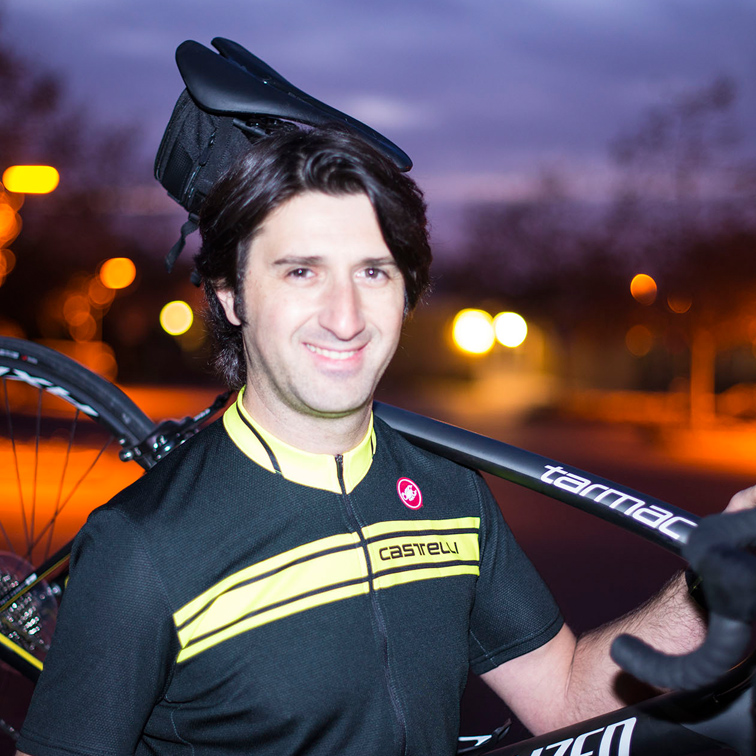 Daniel Fishkov
Product Building and Engineering
Father of 2